Once called "the Marinetti of Japan" by David Burliuk, Hirato Renkichi produced a unique brand of Futurism from the late 1910s and early 1920s through poetry, criticism, and guerrilla performance. Contributing to the earliest productions of Japanese avant-garde poetry, his aggressive experimentation with speed, spatialization, and performability would later influence what became a lively community of Dadaist and Surrealist writers in pre-war Japan. Spiral Staircase is the forst definitve volume of Renkichi's poems to appear in English.

Sho Sugita lives in Matsumoto, Japan. His recent poems and translations have appeared or are forthcoming in VOLT, Poems by Sunday, Chicago Review, 6×6, Lana Turner, Paperbag, A Perimeter, and Asymptote.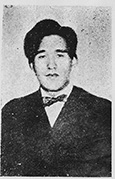 Born Kawahata Seiichi on December 9th 1893 in Osaka, Hirato Renkichi attended Sophia University in Tokyo for three years before dropping out and attending Gyosei Gakko to study Italian. He started writing poetry in 1912, first publishing in Banso under the guidance of Kawaji Ryuko. Although he worked at Hochi Shimbun News and Chuo Geijutsu Art Publishing, he suffered from a pulmonary disease, often failing to make ends meet for his family. Hepassed away on July 20, 1922 in Tokyo, at the age of 29.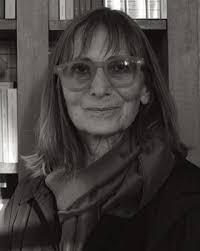 Norma Cole is a poet and translator who lives and works in the sanctuary city of San Francisco.